Hello,
Welcome to our new class members who joined us recently. My aim is to have something for everyone and for everyone to feel welcome. There are just so many benefits both physically, mentally and socially when you join fitness classes – it is just about finding the right activity for you.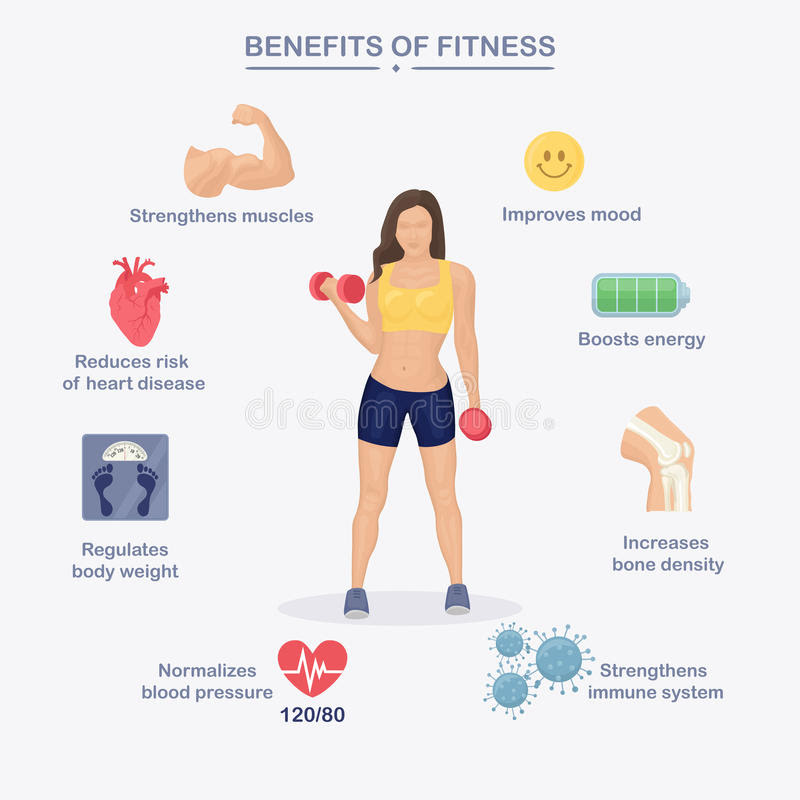 The joys of Nordic Walking and our next Nordic Walking Technique course
The great thing about Nordic Walking is you really get to notice and observe seasonal changes in our lovely outdoor environment. At the moment, it is all about signs of spring. I learn something every time we go out walking from my well-informed group members. Here is a little quiz Early Spring Flowers: 13 Plants and Shrubs – Woodland Trust and more about the bird life. Nature's calendar: February (rspb.org.uk)
Next Nordic Walking Technique course Saturday 11 March 1.30pm to book Book a class – Do Fitness with Diane Oakden
No classes Thursdays 23 February – apart from St Mary's Chairfit
I am at the Liverpool Walton Centre for an appointment with my MS consultant. A teacher will cover the St Mary's Community Centre Chairfit class at 11.15am but all other classes are cancelled that day including the evening classes.
Last Wednesday 3pm Cuerden Valley Nordic Walk on 22 February
The Wednesday afternoon Nordic Walk is going to stop temporarily until I have completed my course in Exercise for Long-Term Neurological Conditions. I need to free some study time up on Wednesday afternoon.
Chair Exercise classes for Progress Housing residents
If you know anyone who lives in a Progress Housing home please tell them about a class available for them. It is Chairfit Mondays 3pm Lower House Community Centre Welsby Road Leyland. For more information they can ring me on 07818444841.
Chairfit and Seated Pilates
If you or a friend have arthritis or mobility issues a good place to start with exercise is a chair based class.
Mondays Seated Pilates 12.30am Prospect House
Wednesdays Chairfit 11.30am Prospect House
Thursdays Chairfit 11.15am St. Mary's Community Centre on Broadfield Drive.
Private Facebook group for Do Fitness class members
If you are Facebook user please join our private group so we can keep in touch with each other www.facebook.com/groups/1113432258991949
Do Fitness videos
This is the link to all the videos you can use any time Do Fitness Videos – Do Fitness with Diane Oakden and you can make your own playlist of your favourites.
Stamps
Christine T. is still collecting used stamps for RNIB to help raise funds for people who are affected by sight loss. If you bring them into class I will forward them to her. RNIB – See differently Thank you Christine for doing this and thank you for everyone who has brought stamps into class!Timetable
All classes can be booked through Gymcatch onBook a class – Do Fitness with Diane Oakden
Monday 20 February
9.30am Move It Mondays Prospect House Sandy Lane
10.30am Pilates Prospect House Sandy Lane
11.30am Zumba Gold Prospect House Sandy Lane
12.30pm Seated Pilates Prospect House Sandy Lane
6.30pm Nordic Walking Meet Buckshaw Village Tescos Extra

Tuesday 21 February
11.30am Nordic Walking Meet Leyland Tesco's Extra carpark
1.30pm Zumba Gold Primrose Gardens Fleet Street Chorley

Wednesday 22 February
9.30am Zumba Prospect House Sandy Lane
10.30am Pilates Prospect House Sandy Lane
11.30am Chairfit Prospect House Sandy Lane
3.00 pm Nordic Walking Cuerden Valley – Berkeley Drive Start

Thursday 23 February
11.15am Chairfit St. Mary's Community Centre

Friday 24 February
9.30am Zumba Prospect House Sandy Lane
10.30am Pilates Prospect House Sandy Lane
11.30am Zumba Gold Prospect House Sandy Lane
12.25pm Barre/Standing Pilates Prospect House Sandy Lane
1.15pm Starter Circuits Prospect House Sandy Lane
Saturday 25 February
Nordic walking meet Worden Park




Love from Diane xxx