Hello,
Gosh – my Nordic Walkers got caught in the downpour yesterday! The walk started in lovely warm sunshine walking through lush green fields. Suddenly there was torrential rain. Once home and showered though we felt great! Here are the benefits of walking in the rain
8 Healthy Reasons To Walk In The Rain | Footfiles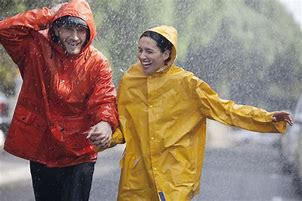 Dr Michael Mosley's Radio 4 series this past week was excellent and worth a listen – all episodes are up now for you to listen to.  Episode 1 Stay Fit and episode 5 Stay Strong of the Stay Young special are particularly worth a listen!
BBC Radio 4 – Just One Thing – with Michael Mosley .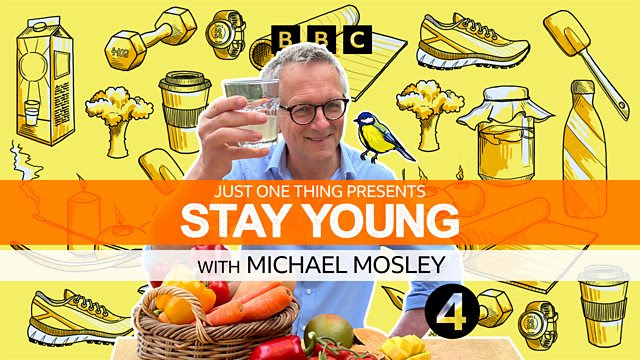 Summer holiday dates
There will be no Do Fitness classes from Monday 31 July until classes start again Monday 14 August.



Lost Farms of Brinscall Moor guided walks
The walks start from Lodge Bank Brinscall. Should be interesting if you are interested in local history. There are 2 walks on 13 and 20 August. 

http://wildwooddays.co.uk/event/lost-farms-guided-walk-1/
http://wildwooddays.co.uk/event/lost-farms-of-brinscall-moors-guided-walk-2/ 

Private Facebook group for Do Fitness class members
If you are Facebook user please join our private group so we can keep in touch with each other www.facebook.com/groups/1113432258991949  
Do Fitness videos
This is the link to all the videos you can use any time Do Fitness Videos – Do Fitness with Diane Oakden and you can make your own playlist of your favourites.
Stamps
Christine T. is still collecting used stamps for RNIB to help raise funds for people who are affected by sight loss. If you bring them into class I will forward them to her. RNIB – See differently   Thank you Christine for doing this and thank you for everyone who has brought stamps into class!

Timetable
All classes can be booked through Gymcatch onBook a class – Do Fitness with Diane Oakden
Monday 17 July
9.30am Move It Mondays Prospect House Sandy Lane
10.30am Pilates Prospect House Sandy Lane
11.30am Zumba Gold Prospect House Sandy Lane
12.30pm Seated Pilates Prospect House Sandy Lane
6.30pm Nordic Walking Meet Leyland Tesco's Extra
Tuesday 18 July
11.30am Nordic Walking Meet Leyland Tesco's Extra carpark
1.30pm Zumba Gold Primrose Gardens Fleet Street Chorley

7pm Zoom Pilates on Zoom

Wednesday 19 July
9.30am Zumba Prospect House Sandy Lane
10.30am Pilates Prospect House Sandy Lane
11.30am Chairfit Prospect House Sandy Lane

Thursday 20 July
11.15am Chairfit St.Mary's Community Centre

6.30pm Zumba Prospect House Sandy Lane
7.30pm Pilates Prospect House Sandy Lane

Friday 21 July
9.30am Zumba Prospect House Sandy Lane
10.30am Pilates Prospect House Sandy Lane
11.30am Zumba Gold Prospect House Sandy Lane
12.25pm Standing Pilates Prospect House Sandy Lane

Saturday 22 July
10.30am Nordic Walking – Meet Paradise Lane
x
Diane